Many small to medium-sized businesses and not-for-profit organizations find that managing their company's HR responsibilities takes a lot of time.  Owners and managers with limited personnel find themselves overwhelmed by HR demands.  While they want to resolve their company's HR challenges, they typically lack either the time or industry experience.  They feel stretched thin in their efforts to ensure compliance to federal and state regulations.  Frequently, HR projects go unfinished for months and in some cases years.  Often, problems are not addressed or handled appropriately, which may lead to more problems in the future.  For these reasons, many organizations turn to United Payroll Services for assistance.   We become your strategic partner and provide you with as little or as much support as you require.  Our team is client focused, flexible and responsive to your needs.
HR Administration
Criminal Background Checks
New Employee On-Boarding
I-9 Management / Filing W-4
HR Forms Set-up and Compliance
Job Description Development
Employment Agreement / Contracts
Employee Classification Review
Employee Handbooks Development & Review
Policy Development and Implementation
Annual Employee Policy Reviews
Timekeeping Solutions
Employee Relations
Compensation Benchmarking and Planning
Employee Surveys
Termination Assistance
Employment Posters
Training & Development
Supervisor Training
Professional / Staff Training & Development Tracking
 Benefits Administration
Unemployment Claims Administration
Open Enrollment Administration
Worker's Compensation Audits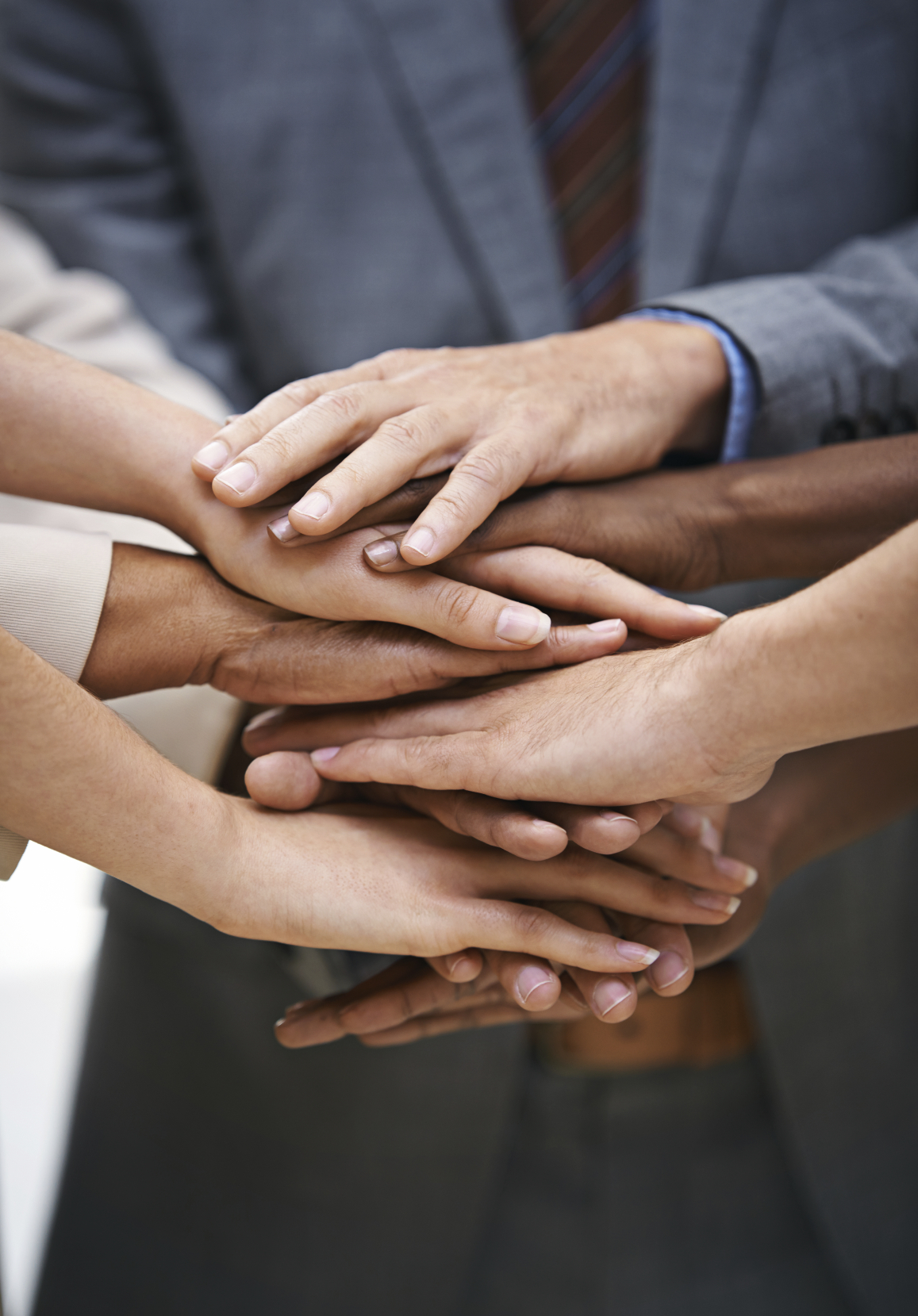 Free consultation and complete pricing of our services.